One of the non-negligible parts of almost every industry in today's world is chemical. In fact, running heavy industries like metal manufacturing, automotive industry, foundry industry, textile, home appliance manufacturing without the existence of the chemical industry is quite impossible.
In recent years Zoha Kimya has been active in different fields including but not limited to supplying various types of resins, trading numerous kinds of industrial adhesives and glue in a large quantity.
Specifically, about adhesives as a result of our widespread activities all around the world, we have the honor of corporation with some well-known and predominant adhesive companies like Highsidechem and some other companies from East Asia which we intend to have cooperation with them and to trade their products in the Middle East. Furthermore, Zoha Kimya has paid partnership with some European companies producing diverse resins used in the Automobile industry, foundry industry coating such as cold box resins, Formaldehyde, phenolic resin, etc. Another fascinating field in this industry is the Polyurethane system. If you look around carefully, you will notice that most items around us are made of either rigid foam or flexible foam. These foams consist of Polyol+Isocyanate at a specific combination. From sofas, chairs, wooden floor, white goods to steering wheel, and car seats all of them are made of PU system. Therefore, with this kind of wide range, there has been an increasing demand for supplying PU systems. Zoha Kimya has had cooperation with some pioneers in this industry in order to meet the requirements in the Middle East. Besides these dominant sectors, Zoha Kimya involves in trading different kinds of acid, alkaline solutions, Polyamides, initiators, Catalysts as well. For dominant sectors specifically about industrial adhesives and glues or resin, we set up an online sale of these products as a reference in which entire products related to resins and adhesives can be purchased throughout a website and all companies that are in need of these products can reach to their demanding product through our online system.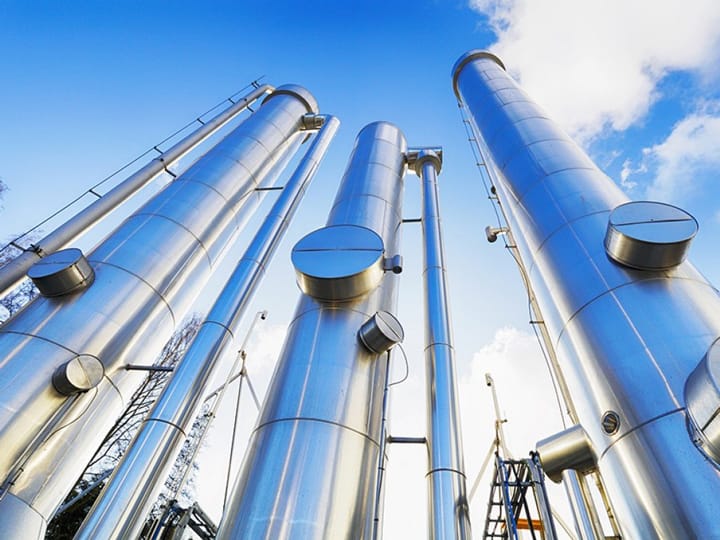 Anhydrous Aluminium Chloride