As Zoha Chemical, we aim for quality for our
customers!
Zoha Kimya aims to expand its activity in four main categories; Industrial chemical, food, pharmaceutical chemical, and agriculture. Our activity not only includes supplying raw chemical materials for these industries but also trading final chemical products of these sectors are the heart of our job at Zoha Kimya. Among all those four sectors our team has gained valuable experiences in the chemical industry, from trading various types of adhesives to supplying polyurethane systems and different kinds of resins for the Auto industries are part of our journey in this field. Although the chemical industry is demanding and there have been lots of opportunities to expand our activities, other sectors have their potential which can be flourished by identifying target areas and trying to supply their requirements. For instance, in the food industry supplying some chemical compounds used in beverages or other substances used in food preservation or in pharma and agriculture there are numerous chemical substances that are demanding for each of these industries. Zoha Kimya as a supplier is able to cover all requirements of these industries in Turkey and the Middle East by focusing on the quality of products.

As ZOHA Chemistry, we set out to open a door to the future, primarily for our country and the world, and to ensure that companies using chemical raw materials make the best use of opportunities in global markets by researching their needs.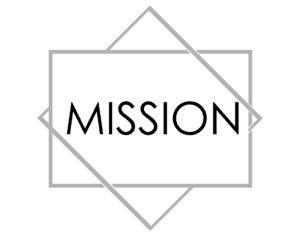 Zoha Kimya from beginning of its establishment has been trying to provide the best services and products in the chemical industry. In today's market, everyone asks for a top-quality product at an affordable price. So our policy in our career is to find suppliers that can meet these requirements. In fact, we are on the way to be the main source of a chemical substance in the Middle East which offers a full package in the chemical industry, food, pharma, and agriculture. All companies in the area and other parts of the world can reach their demanding chemical product through our online and widespread sales. We believe that our credibility is our top priority and we do not want to ruin it by offering low-quality products. Therefore, as the main resource of chemical goods, our customers and partners will save their time seeking high-quality goods and can receive their desired item easily and at the scheduled time.